An all new exhibit is opening at WomanKraft this weekend.
"Drawing Down the Muse"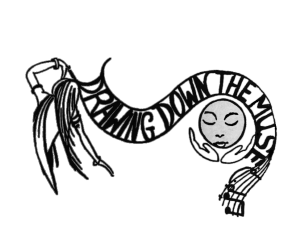 This is the 28th annual women's only exhibit by and for local women artists.
Come and join us in the celebration of our divine feminine power.
"Cupid and Two Wymyn" Oil on Canvas by Lorraine Inzalaco
"Summer Rain" by Elaine Kinslow
All work on display is by local women artists.
We're having a celebration for this new exclusive exhibit, and we hope you'll join us.
Opening Reception this Saturday, April 6th.
388 S. Stone Ave.
7-10 PM
Starting the following week, this exhibit will be open Wednesdays – Saturdays 1-5 PM April 10 through May 25th.
BINGO NIGHT IN THE GALLERY!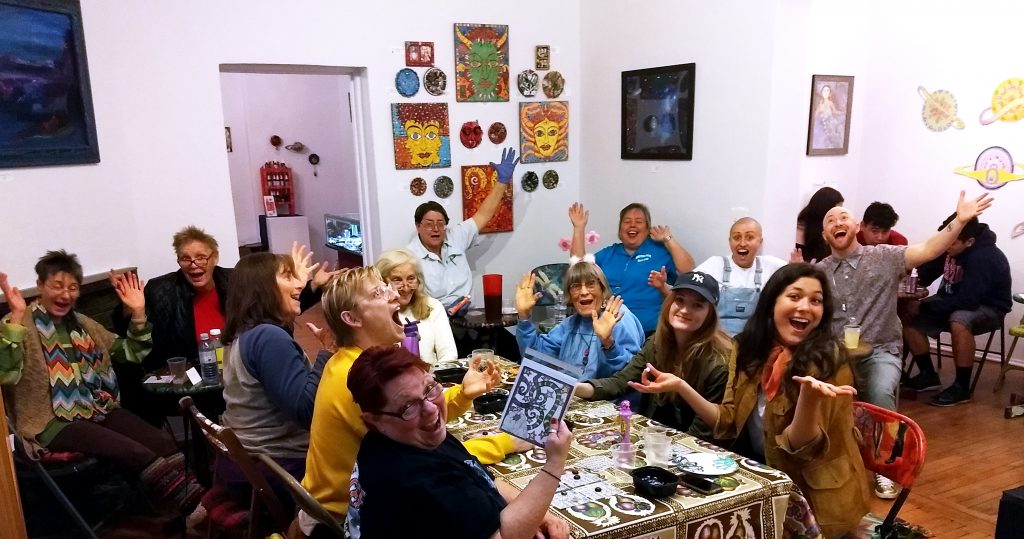 Bingo Night in the Gallery!
Join us for an evening of fun, exciting prizes, a chance to buy local art featured in the current exhibit! Refreshments will be served.
Tickets: $5 General public, $3 WomanKraft members, includes your first bingo card!
Friday, April 12th, 7-9 pm