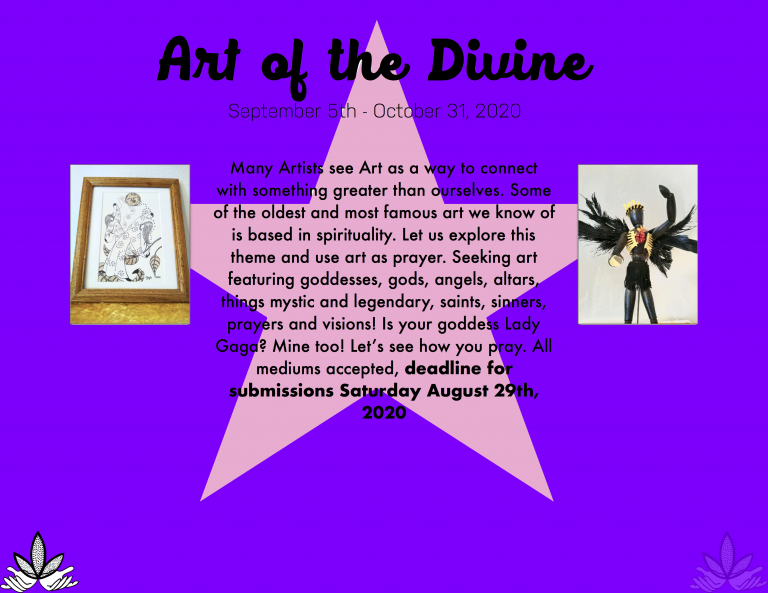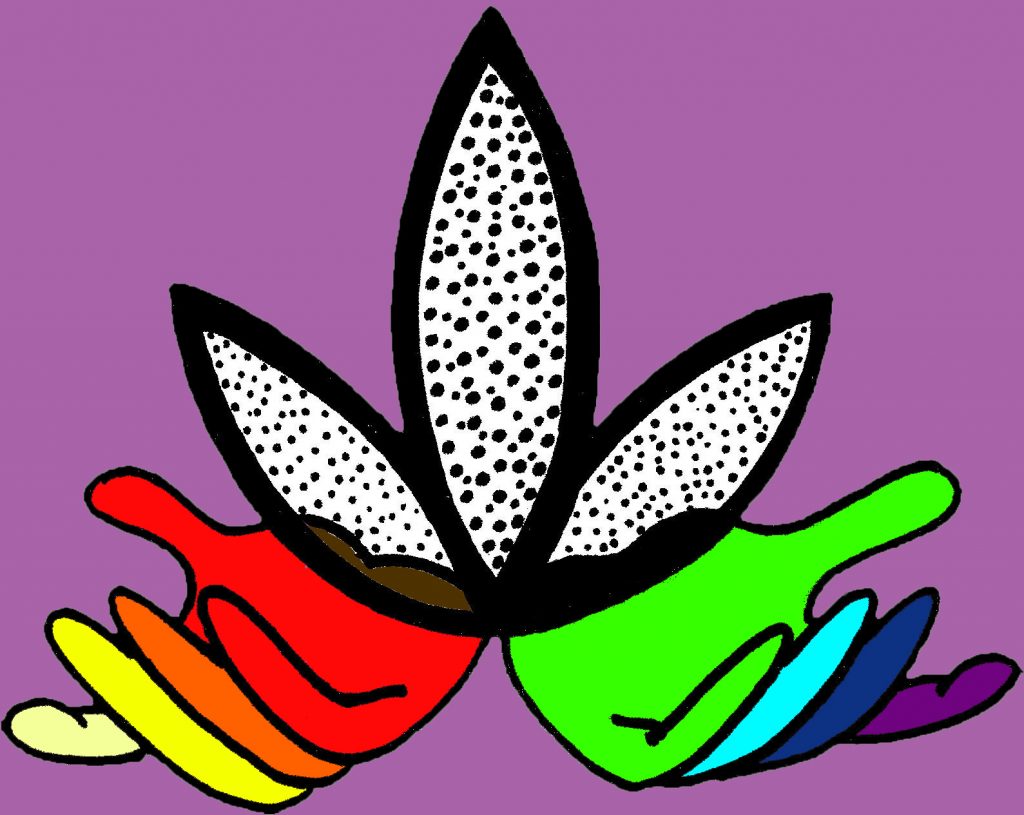 Welcome to WomanKraft! 
Drawing Down The Muse
LIMITED SHOWINGS HAPPENING NOW THROUGH JULY!
We've missed you! There is lots of beautiful art adorning our walls, and it needs to be seen! (and maybe even bought!) We are limiting the number of people inside the gallery, as well as wearing our masks and providing hand sanitizer and sanitizing wipes to all visitors. Please stop by and see us! We will be open from 1-5pm on Fridays. If those hours do not work for you, or you would like to assure a private viewing, we are also showing the gallery by appointment. Please Call Zoe at (520) 343-3726 to schedule a time to come on down, we will be accepting groups of no more than two individuals at a time. 
But if you are still staying home, THANK YOU!!
Please visit us virtually, on our website at www.womankraft.org , Like us on Facebook and follow us on Instagram @womankraftaz for more pictures and videos and so much more! Spread the love and share with your friends! 
Also you can always call us! (520)629-9976 with any questions, or just to chat! 
Below, please find a selection of piece from the current show. 
The Castle Voice: WomanKraft Art Center's Newsletter Volume 61 [May-August 2020]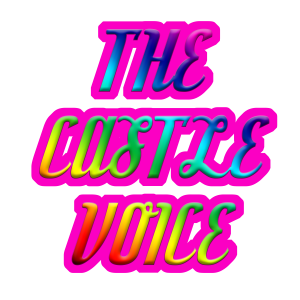 Use the link below to download the most recent edition of The Castle Voice, the WomanKraft Art's Center Newsletter. 
If you have an issues downloading, give us a call (520)629-9976