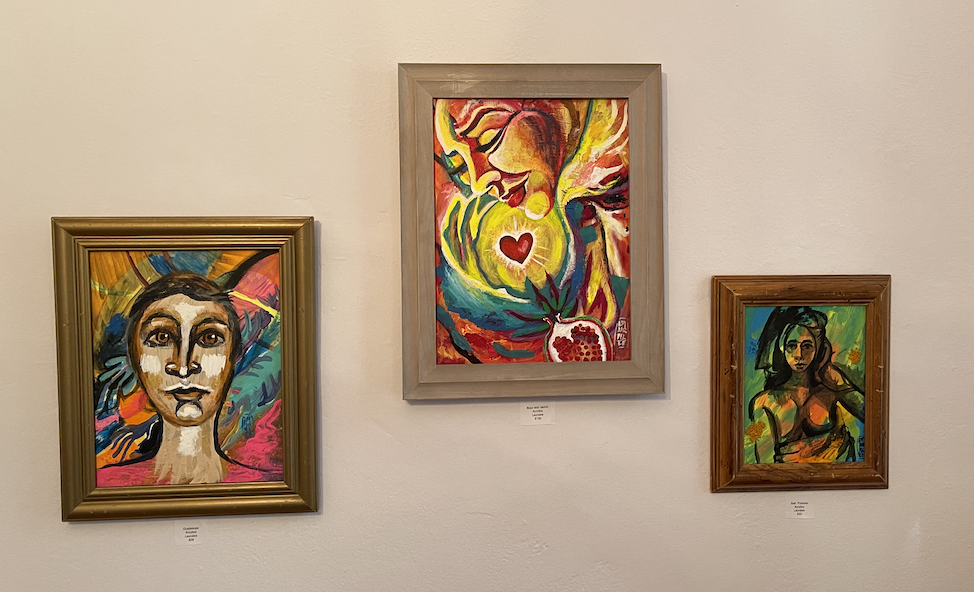 Welcome to WomanKraft! 
We are open with limited hours and capacity! We will be open for 2-3 people at a time, with a mask on Thursday – Saturday 1-5pm. We are also scheduling private tours as needed. Give us a call to schedule your tour!
Please visit us virtually, Like us on Facebook and follow us on Instagram @womankraftaz for more pictures and videos and so much more! Spread the love and share with your friends! We are working hard to find new ways to share art, workshops, etc online! Stay tuned! 
Also you can always call us! (520)629-9976 with any questions, or just to chat! 
Take A Virtual Tour Of Our Gallery And Grounds
JUNE 4 – JULY 30, 2022
Gallery Hours 1pm-5pm
Thursday-Saturday
(Click The Tour Below To See Our Most Recent Gallery Show)
WomanKraft Art Center'sNewsletter
Volume 67  [May-August 2022]
Use the link below to view the most recent edition of The Castle Voice, the WomanKraft Art's Center Newsletter. 
If you have an issues downloading, give us a call (520)629-9976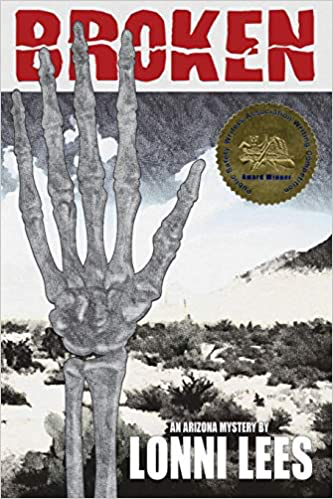 BROKEN, a new murder mystery by Lonni Lees!
The National First Place Award-Winning Novel is now available. "A series of seemingly unrelated murders rattles a small desert town. As one death follows another, the only common thread is that all of the victims had their necks broken. When clues begin to point to one of the two cops on the case, the officers become more determined than ever to find the real killer."
Available on Amazon and Barnes and Noble websites.