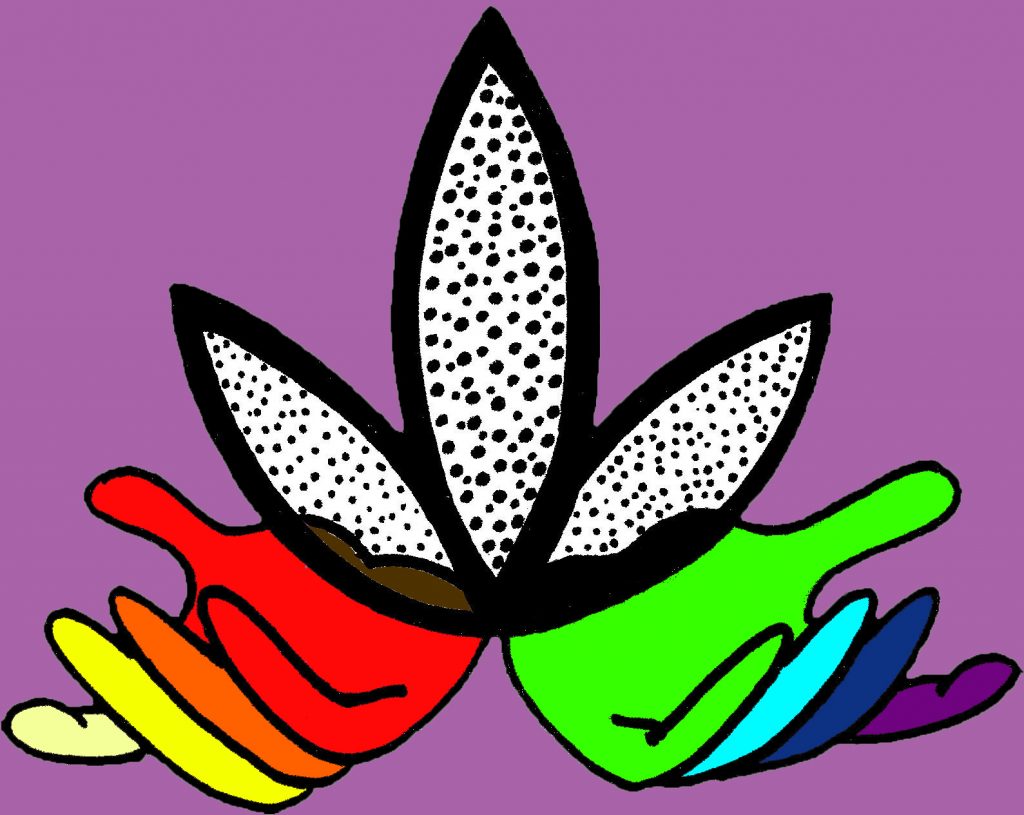 Welcome to WomanKraft! 
We are open with limited hours and capacity! We will be open for 2-3 people at a time, with a mask on Friday and Saturday 1-5pm. We are also scheduling private tours as needed. Give us a call to schedule your tour!
Please visit us virtually, Like us on Facebook and follow us on Instagram @womankraftaz for more pictures and videos and so much more! Spread the love and share with your friends! We are working hard to find new ways to share art, workshops, etc online! Stay tuned! 
Also you can always call us! (520)629-9976 with any questions, or just to chat!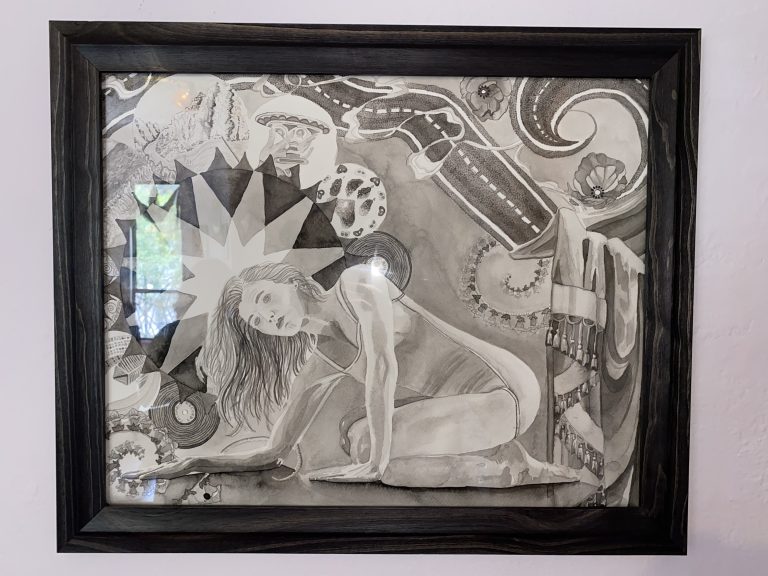 SEPTEMBER 5TH- OCTOBER 31ST 2020
Many Artists see Art as a way to connect with something greater than ourselves. Some of the oldest and most famous art we know of is based in spirituality. Let us explore this theme and use art as prayer. Seeking art featuring goddesses, gods, angels, altars, things mystic and legendary, saints, sinners, prayers and visions!
Click Artist Spotlight in the tool bar for more.
*There will be no receptions for this show*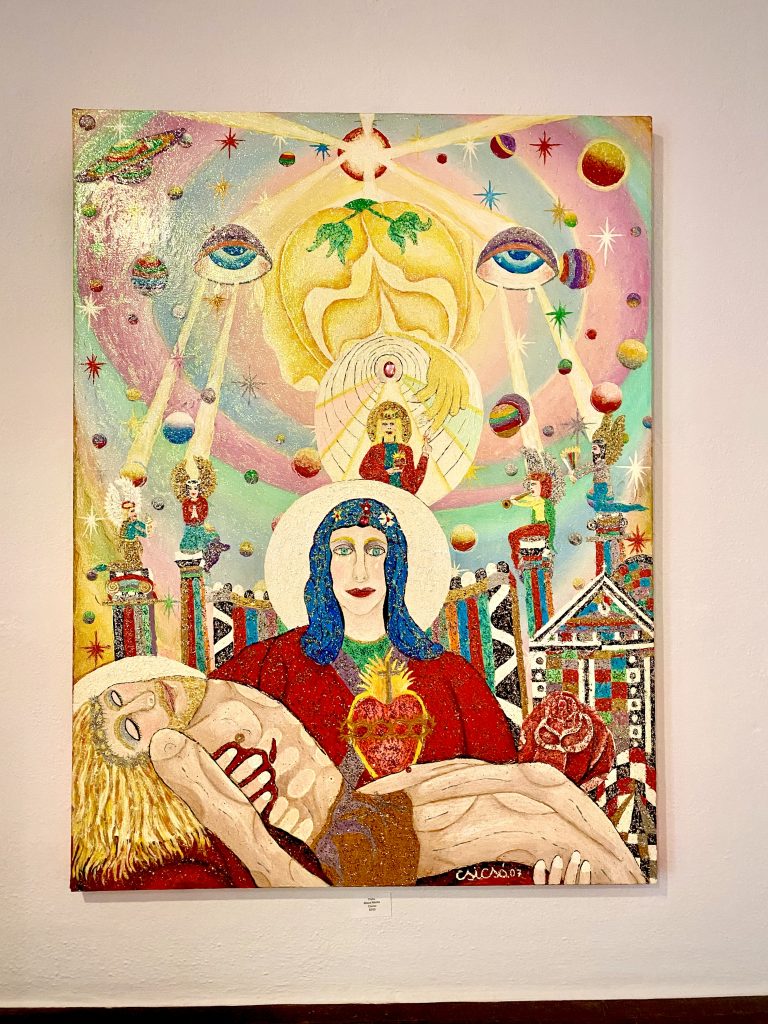 The Castle Voice: WomanKraft Art Center's Newsletter Volume 62 [Sep-Dec 2020]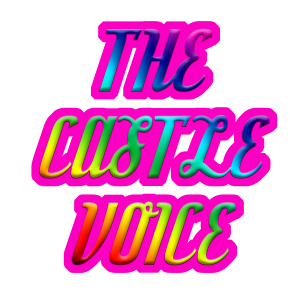 Use the link below to download the most recent edition of The Castle Voice, the WomanKraft Art's Center Newsletter. 
If you have an issues downloading, give us a call (520)629-9976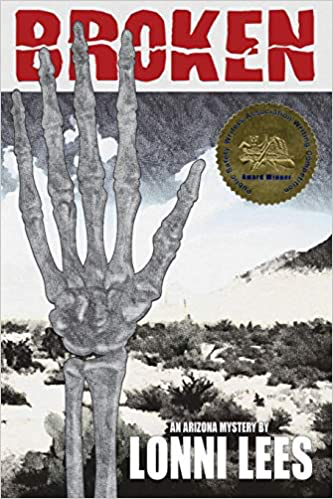 BROKEN, a new murder mystery by Lonni Lees!
The National First Place Award-Winning Novel is now available. "A series of seemingly unrelated murders rattles a small desert town. As one death follows another, the only common thread is that all of the victims had their necks broken. When clues begin to point to one of the two cops on the case, the officers become more determined than ever to find the real killer."
Available on Amazon and Barnes and Noble websites.
Welcome to WomanKraft, Plantney!
Bringing personally propagated house plants and hand painted pottery to the castle!