As you may have seen this past week, WomanKraft has been experiencing technical difficulties in the course of switching to a new and improved telephone and Internet services provider. Although we had planned to keep the phone number that we've had for many decades, our old number fell through the cracks in spite of our plans.  So, we now have a new number! Please make a note of it:
WomanKraft: 520-256-7455
This transition has been far from painless, but we all know that some changes hurt. As of July 1st, 2023, the original WomanKraft phone number is OBSOLETE. Out of service. Gone. Please update your address books and/or Contacts accordingly. Further to this significant change, the new voicemailbox does not provide or require different extensions. Simply wait for the beep, and then leave a message. Whomever picks up your message will pass it along in the right direction.  The short-term, temporary, solution that we'd provided in the earlier announcement is no longer in place. Please do NOT use our email address. Once we have sufficient staffing and/or volunteers (which will take some time) to manage that aspect of modern communication, we'll publish a new announcement about using email.
Thank you for your patience and cooperation while we handled this challenging issue.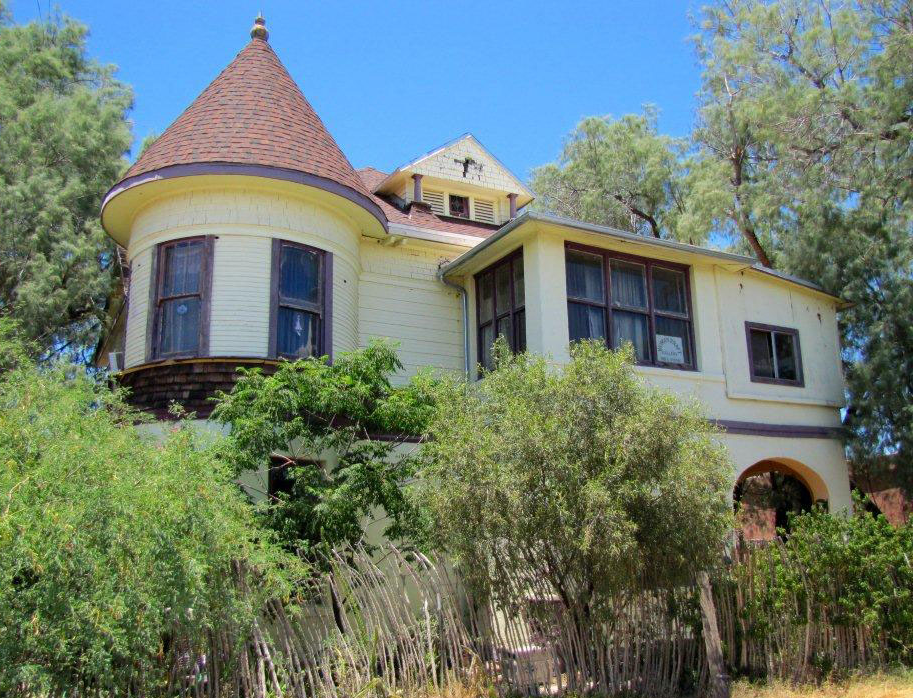 "Womankraft is where dreams you didn't even know you had, come true"
-Lois Stuart
WomanKraft Art Center was founded in 1974 to claim, validate, and empower women artists and other under-represented groups. 
The Castle, our lovely Queen Anne Victorian, was built in 1918, purchased by WomanKraft in 1992, and now houses the Art Gallery, WomanKraft School of the Arts, The Sanctuary (an all natural beauty salon), and Artists' Studios. We hold an annual Rummage Fair in January, and participate in a variety of Community Outreach projects. 
The Castle is located at: 
388 S. Stone Avenue Tucson AZ, 85701
Our phone number is:
520.256.7455
The Gallery is open Thursdays, Fridays, and Saturdays from 1-5pm. We welcome you to visit. We host a reception for the artists and all art-lovers on the first Saturday of each new show.
The Gallery is closed during January and August. For more information, please call 520.256.7455 during business hours, and/or leave a brief message.
All Arts and crafts priced from $1 to $100
NOVEMBER 4th -DECEMBER 16th, 2023
***
Gallery hours: 1:00 – 5:00pm, 
Thursday, Friday, and Saturday.
Masks optional.
WomanKraft Art Center's Newsletter
(Click the link above to view or download)
Read the recent article about Womankraft  on kgun9.com
The National First Place Award-Winning Novel is now available. "A series of seemingly unrelated murders rattles a small desert town. As one death follows another, the only common thread is that all of the victims had their necks broken. When clues begin to point to one of the two cops on the case, the officers become more determined than ever to find the real killer."