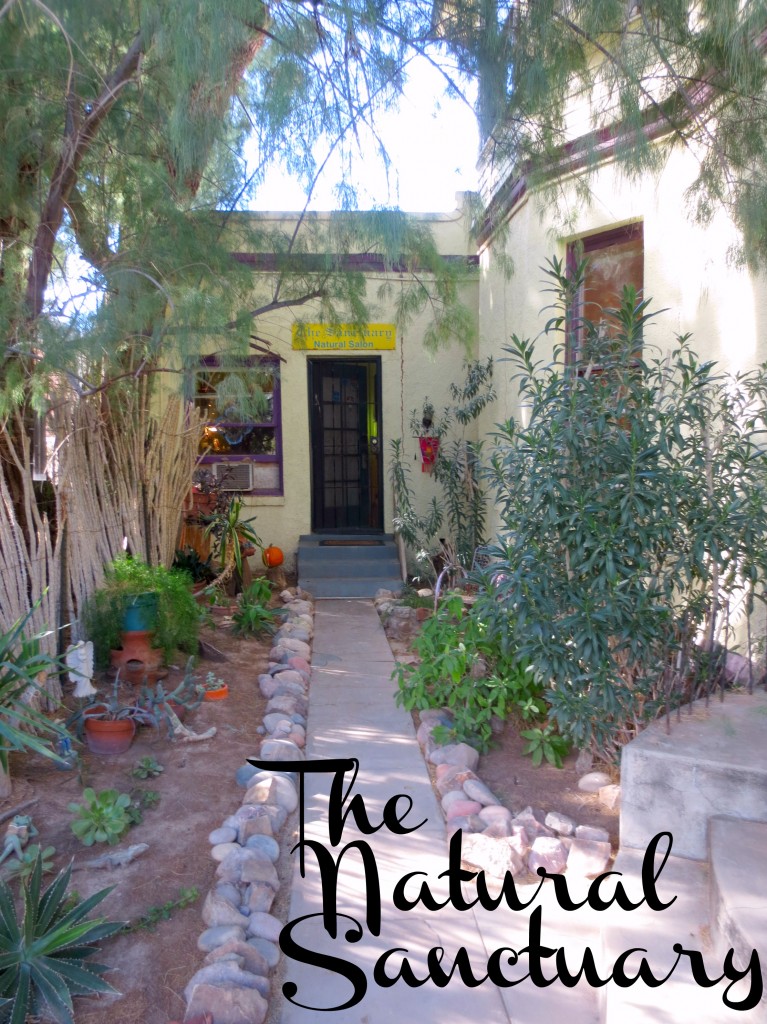 Welcome to The Natural Sanctuary.
(520) 882-6280
388 s. Stone Avenue
thenaturalsanctuary.com
*The Natural Sanctuary, a division of Progressive Doctors, offers safe and effective vibrational healing remedies using
natural & organic flower essences,
gem elixirs, and essential oils.
We also specialize in unique beauty,
bath and custom blended personal care formulations.
All of our creations are designed to enhance the deeper spiritual aspect and meaning of life or being, focusing on:
awareness, love, intuition, self-empowerment,
grace, creative expression, divine power and inner healing.
At The Natural Sanctuary
all of our essences and elixirs are meticulously made by hand
with a spiritual quality
and respect for our mission that would be difficult,
if not impossible to duplicate. Peace to all.
Everyone at WomanKraft loves The Sanctuary and Jordana. She is known for amazing personal experiences, as well as very competitive prices.