'Sticks and Stones are Nature's Bones'
WomanKraft presents a NEW Exhibit, 'Sticks and Stones are Nature's Bones'
this first Saturday of June, the 4th from 7 – 10 PM.
Take a look and focus on the "bones" of nature, dead trees, dilapidated buildings and ruins, rock formations, skeletons, and the beauty of stones themselves. Artists will creatively show that there is still life in these old bones. All mediums.
Opening Reception: Saturday, June 4th, 7-10 PM
Gallery Hours: Wednesday – Saturday 1:00-5:00 PM, Free.
Second Reception: Saturday, July 2nd 7-10 PM.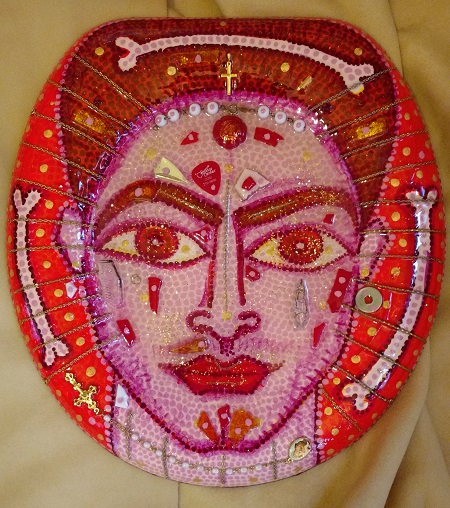 WomanKraft Art Center. 388 S. Stone Avenue 629-9976 womankraft.org Free!
During the Reception, Saturday June 4th, meet and mingle with the artists, volunteers, and general WomanKraft supporters from 7-10pm!
The theme is 'STICKS STONES AND BONES' and artwork will include a variety of media including pen and ink, sculpture, resurrected jewelry, mixed media mosaics, scratch art on clayboard and other wondrous works you'll have to see to believe..Can't make the reception? That's OK, you can stop by the gallery anytime during regular gallery hours which are
Wednesday – Saturday, 1:00 – 5:00 P.M. June 4 – July 30, 2016.