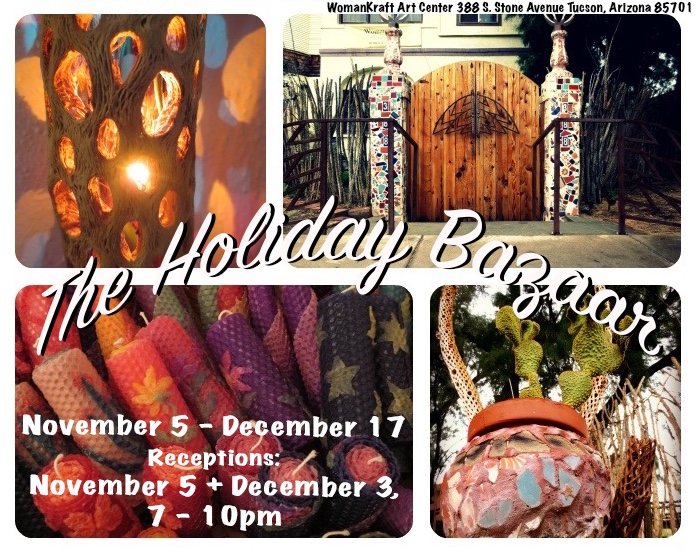 A VERY SPECIAL 2ND  RECEPTION FOR THE HOLIDAY BAZAAR WILL HAPPEN SATURDAY, DECEMBER 3RD FROM 7-10 PM. EVERYONE IS INVITED, THIS IS A FREE EVENT.
Fall is in the air, and that means that the season of gift giving is almost upon us. WomanKraft is happy to announce the upcoming exhibit for the months of November and December at the Womankraft Art Gallery, our 29th annual, (that's right, 29 year tradition!) HOLIDAY BAZAAR.
In the spirit of the Holidays and seasonal festivities, this exhibit is specifically curated to combine a unique mix of fine art and crafts all created by local artists. This is specific to the idea that gift giving for your holidays should be personal, unique and affordable. The work, unrestricted in media or subject, retails between $1.00- $100.00. This is a great opportunity to support local this Holiday season.
There will be several special events happening during this particular exhibit:
2 Evening Reception celebrations, November 5th and December 3rd from 7-10 PM (388 S. Stone Ave),
Karaoke Night in November on Friday, November 25 from 7- 10pm, and during regular gallery hours that day, consider it 'Green Friday' and take 10% off your entire purchase when you bring in 2 or more cans of food to be donated to the Tucson Community Foodbank.
A birthday party for our building, – the 'Castle' turns 99! Celebrate with us Saturday, December 3rd from 7-10 PM during the 2nd Reception.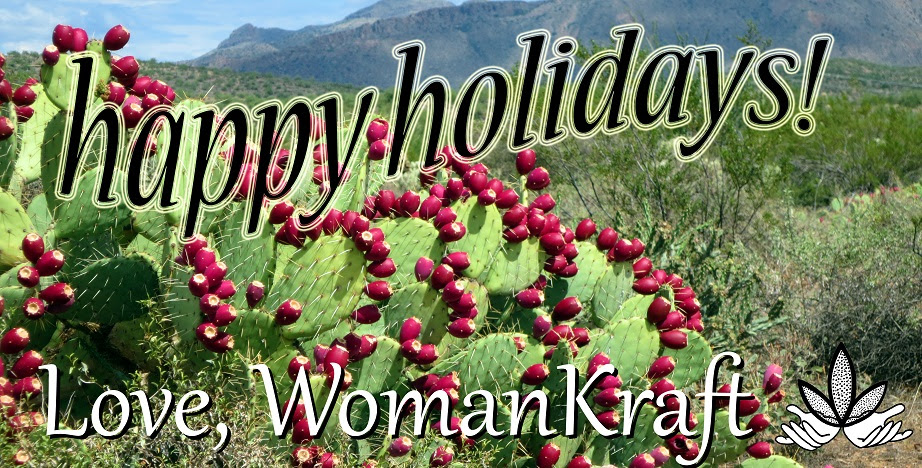 Here are a few images of some the work currently on display, for THE HOLIDAY BAZAAR.
Black Lives Matter Cross by Tony Di Angelies
Artist Palette by Bernadette Cardwell
Acrylic on Canvas by bp
Vacation Jewelry by Grace Rhyne
Hand-Knit Mittens by Susan Wolff
Kitten Stack by Tony Di Angelis