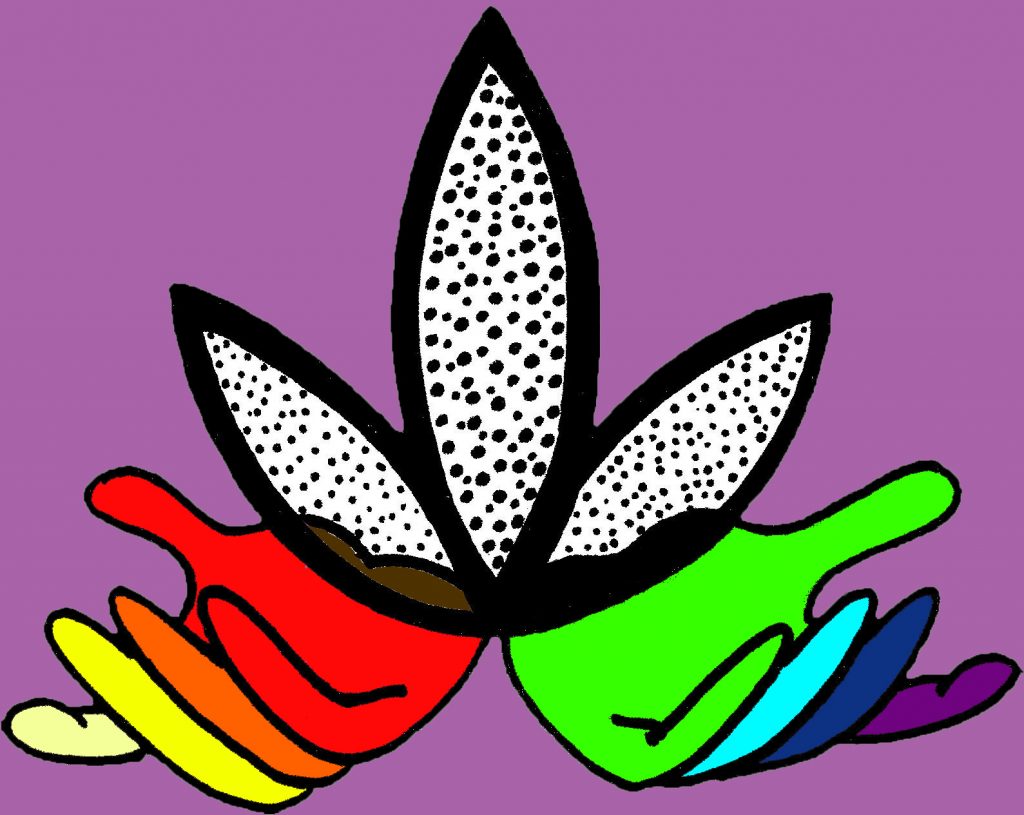 Welcome to WomanKraft! 
Drawing Down The Muse
April 4th – May 30th, 2020
**ON HIATUS DUE TO COVID-19**
This is our 28th annual women's only exhibit by and for local women artists. Come and join us in the celebration of our divine feminine power. We have art of all mediums and subject matter. In light of the state of the world, we have included a small sampling of the show that has been hung. Unfortunately, we will not be open for the foreseeable future, including all receptions and most classes. 
Below, please find a selection of piece from the current show.