Jerold Schnauss Studio Distressed
Photographer
Upstairs Studio – 388 S. Stone Avenue
Studio open by appointment only.
http://www.modelmayhem.com/1008274
Facebook: http://facebook.com/jerold.schnauss.photography
Jerold Schnuass, a local photographer and WomanKraft member, has rented an upstairs studio here at WomanKraft. Jerold's photographs are very unique to each model and project, and we are all excited to be sharing our lovely building with him. The studios' classic style and natural lighting are an excellent environment for fine art photography.
Jerold Schnauss has been involved in photography for forty years.  Recently he mostly works digitally. Over those years Jerold has primarily photographed women, striving to show the beauty, personality and even the imperfections of the many models with whom he has worked.  It is not always about being pretty or "perfect" but more of capturing the mood, feeling and depth of the moment and the experience…His images often tell a story, that both reflect his unique style, and the individual qualities of his subjects.   He is an artist, and does not actively pursue the commercial side of photography.  Each photo shoot is a true collaboration between photographer and model.
During the late 1980's, Jerold studied photography at the University of Arizona, in Tucson, where he received his BFA degree, photography emphasis.  His work has been in publications, and exhibited in galleries.  For some years, he taught photography locally, and  has hosted a photography-related show on Access Tucson television.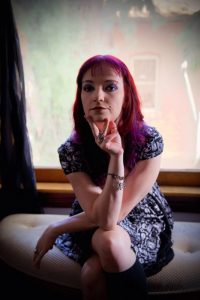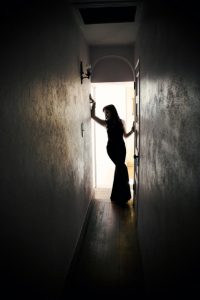 Jerold is professional, mature, and reliable.  He expects the same from the people with whom he works.  For him, each photo session is an honor, and an opportunity for those involved to further enhance their skills and portfolios.  Models must be 18 or older, no exceptions.
"I'm still defining myself and what I do in Studio Distressed. It's a work in progress, as is life, and something to be savored and not rushed." -Jerry (talking about renting this new space)
If you would like to get in contact with Jerold, please send him a direct message on facebook, or through this email: jerryinaz@yahoo.com
Facebook https://www.facebook.com/jerold.schnauss.photography
Please Note: These sites are NSFW.
Check out his portfolio here: http://www.modelmayhem.com/Jerry31
And here he is on 500 PX, an excellent collection! https://500px.com/jeroldschnauss

And just remember…Life is sweet.