Hey there!
Welcome to WomanKraft's friendly website!
Just a reminder that if you haven't already received our most recent Castle Voice Newsletter,
it is also up on this website! Check it out here.
Our Newsletter is a great resource for many wonderful things happening in Tucson, Arizona.
For example, it has a listing of all the wonderful workshops we teach in conjunction with our School of the Arts!
We have classes ranging from Flat Stained Glass Mosaic, Tie Dye, Painting with Oil Sticks, Wet Felting, Scratch Art on Clay-board, and so many, many more we can't list them here, you'll just have to check the newsletter out yourself!
Another wonderful use for our Newsletter is to know what our upcoming events are. WomanKraft always has something exciting going on. Here is a real life  example –
WomanKraft Presents her Second Ever
KARAOKE NIGHT!!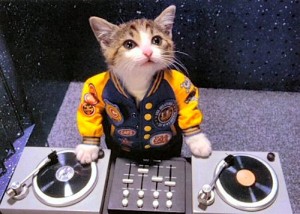 Join us Saturday, September 28th from 7 PM to ?
$3.00 Members
$5.00 Non Members
What a blast! Sit back and enjoy munchies and a donation bar while talent entertains you, or show your courageous spunk by jumping on stage yourself. We have a lovely intimate stage rounded to fit perfectly in our first floor Turret room.
Call (520)629-9976 to purchase tickets or for more information